Todrick Hall
is a legend. If you haven't heard his name before, sit your ass down and pay attention. I know I usually write about galleries and art and stuff, but there's a reason why I'm writing about Todrick, he's an artist. Todrick raps, he acts, directs, dances, choreographs and YouTubes. He's muse to some of the world's highest fashion, he appears on MTV and VH1 rather regularly, and at the moment he's touring on his Straight Outta Oz tour.
Todrick doesn't just release albums; he writes musicals, he choreographs dances, collaborates with singers and dancers and truly knows how to steal the spotlight. The reason I'm quick to categorize Todrick as an artist stems from his truth and his talent at embracing and expressing it.
In my eyes, art is nothing if not truth. Whatever you make is an extension of you, and you are defined by your truth. It takes a lot, to identify, to admit, to become and to embrace an idea of self… and we each have many. To be unique, to be individual, we need to embrace who we are. Yours is your story, yours is your own to create or disguise.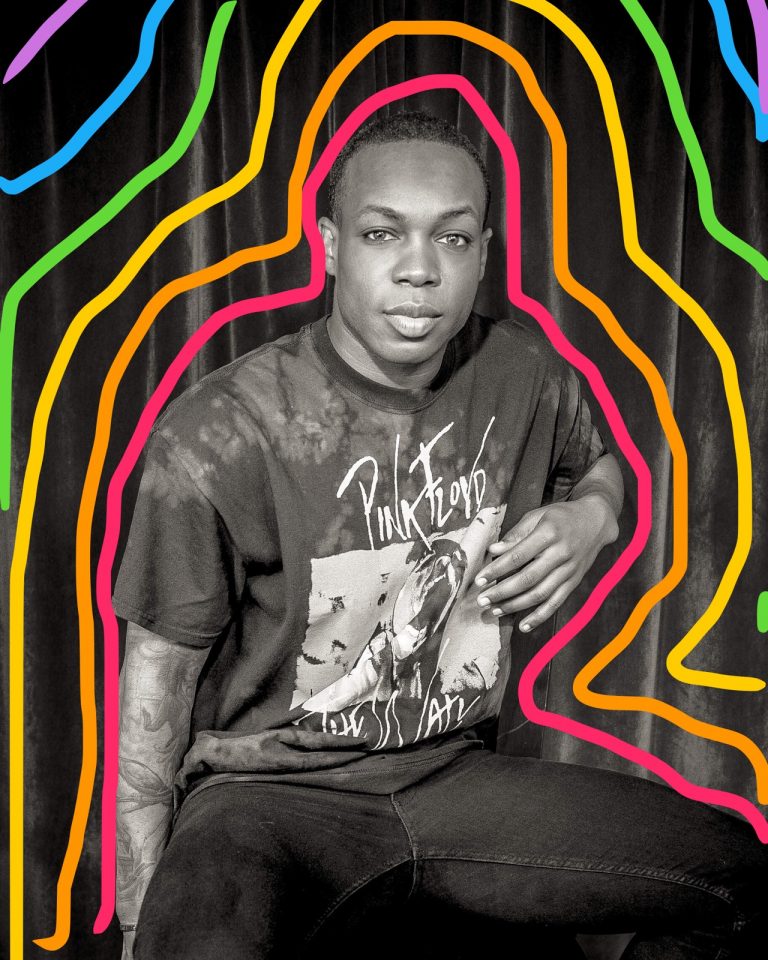 Straight Outta Oz is Next Level
We're talking far beyond a regular concert, Broadway theaters in NYC are probably about to start showing this performance. It's a powerful,  emotional & spectacular expression of humanity. His costuming, choreography, dancing, singing and story telling don't disappoint. It's truly a remarkable work of contemporary art.