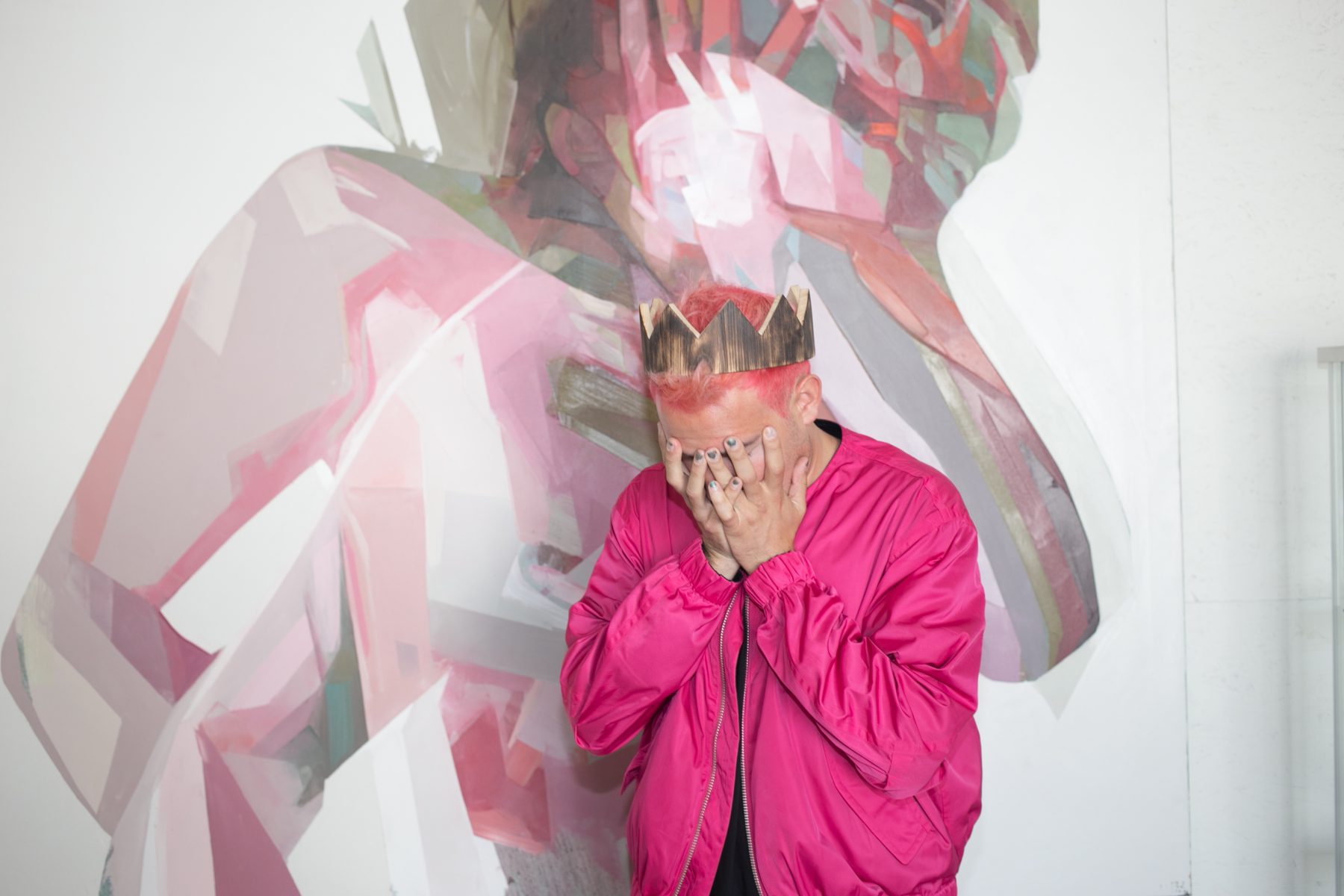 New Music Monday!
Or whatever day it is that you're reading this. It's almost Monday, so we're preparing you for #ManCrushMonday and #NewMusicMonday at the very same time. Lets introduce…
MORGXN
He's a man I met through my friend Isabella Summers. He's got the voice of an angel and a rainbow-colored aura with some super epic vibes on the side. It's probably the first time in my life I've hung out with someone who wears vibrant colors like me.
He's a Los Angeles east-side living legend from Nashville, Tennessee who's jet setting all the way to the top. At the moment, he's got about 250,000 monthly listeners on Spotify and counting.
"xx" (kiss kiss)
His new single ^ We had a bit of a release party at his bachelor-rock-star pad in Echo Park hills and it was a blast. :
It's one of those songs you'll just want to loop over and over again. Check it out now on Spotify: