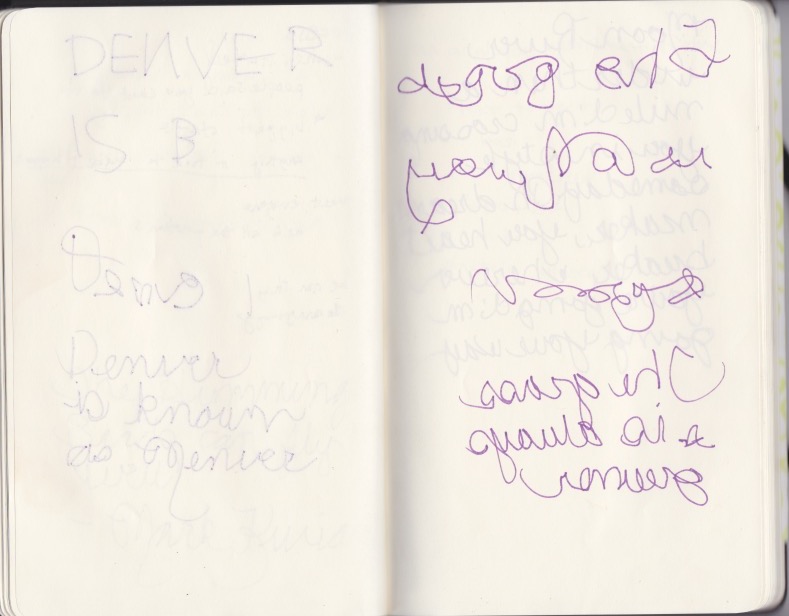 Work Hard, Stay Humble.
You know the saying? Well I met a man who inspires me to live by it. Mark Kurian founded Beverly Hills Lifestyle Magazine ten years ago swimming upstream against a river of opposition. Mr. Kurian's magazine is a large format matte-cover $20-per-issue luxury brand that he founded with a vision and a strong work ethic paired with his unrelenting kindness.
When I started Brookton Magazine about a month ago, he chimed in on my Facebook messenger to say hello. Mark let me know he was about to be in Denver for a few hours, on his way to Vail, so we decided to grab some sushi at Avanti on 3200 N Pecos St.
I knew of Mark through a friend of mine I had photographed, named Bryan Foster Cummins. As he was driving me around in his roofless red '79 Ford Bronco on Sunset Boulevard he told me the story of Beverly Hills. The memory stuck with me because he told me about the origins of Beverly Hills. The city became one of my favorite underdog stories. Essentially, in the 20's and 30's Holmby Hills was one of the most sought after neighborhoods but was rather anti-semitic. Beverly Hills was nothing more than a hotel and a bean farm, the city hadn't been established until Jewish people decided to forget about Holmby Hills and create a more beautiful town that welcomes everyone. Thus the iconic Beverly Hills was born.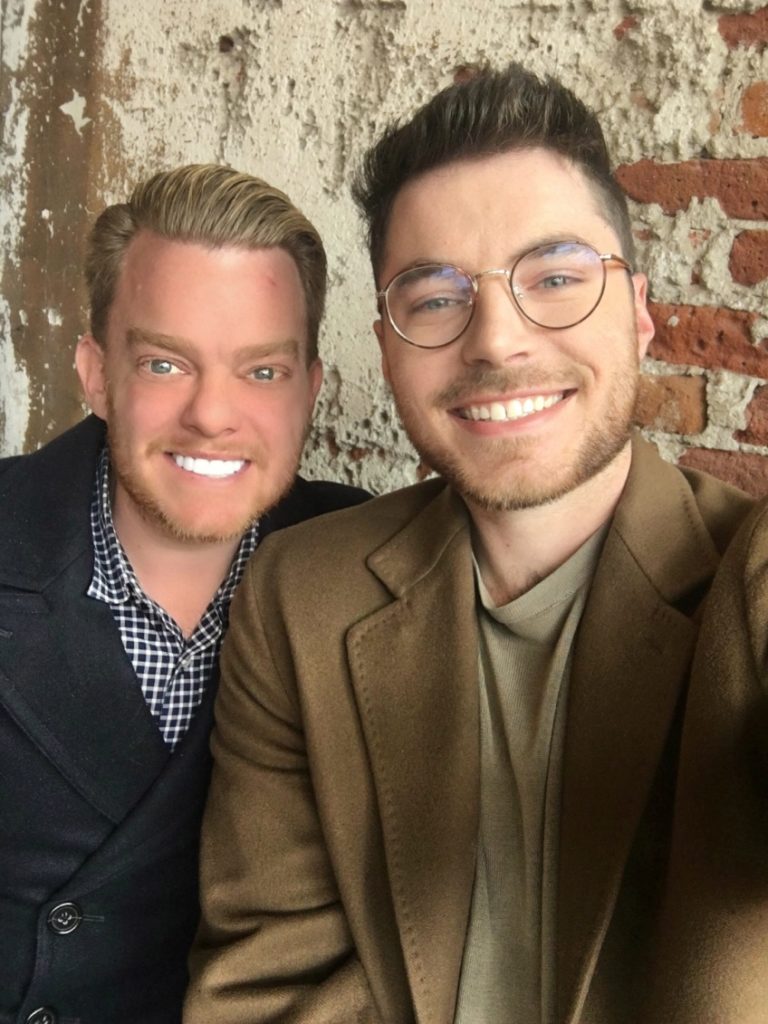 He's *technically* Lisa Vanderpump's Boss
Which I told him is all he needs to put on a resume, in bold pink 72pt font comic sans font. She's currently the Editor in Chief of Beverly Hills Magazine and just featured Cate Blanchett on the cover of their March publication. She's the queen of the Real Housewives of Beverly Hills and a cultural icon to every gay man in the streets of West Hollywood. So, how is it that Mark created a beautiful and luxurious empire from the ground up?
Well, he gave me some brilliant nuggets of advice on success. When he started this magazine, people kept telling him he couldn't do it. The discouragement was one of the biggest struggles he faced, but he did anything it took to make it happen. He told me during this period, the main thing he focused on was meeting everyone and anyone possible, asking all the questions and genuinely getting to know people. As a shy kid, he shed his skin and knew what it took to be outgoing and well known.
He has a super random super power
and it's nothing short of amazing. Mark can take any sentence that you ask him to write and turn it into cursive written backwards. Yes, backwards. I've attached some scans of the example sentences I gave to him which he immediately after turned into this well formed backwards cursive calligraphy.
Check out his epic life…