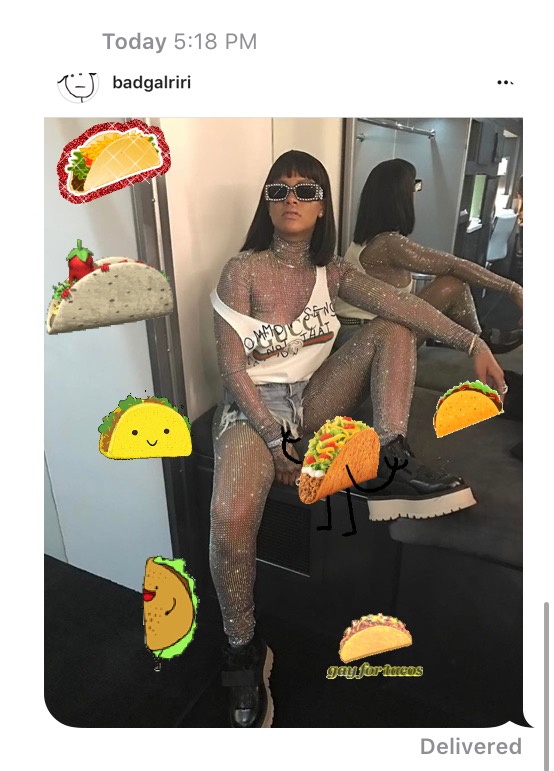 HOW TO USE iOS 10 Stickers to make Digital Art in iMessage
My name is @davidbrookton and I'm a Senior Advisor for Apple. I kept seeing advertisements for stickers on iPhone in iOS 10 but never understood how to use them. Working from home probably didn't help that much.
Anyway, I usually write about fine art which is why I wanted to incorporate technology and a tutorial in this post. I had to give my geeky side a chance to help make the world a more beautiful place. You can use iOS stickers in iMessage to essentially make digital art collaboratively with your friends.
It's a beautiful thing. You can use this knowledge to impress all your friends and family. Here's how…